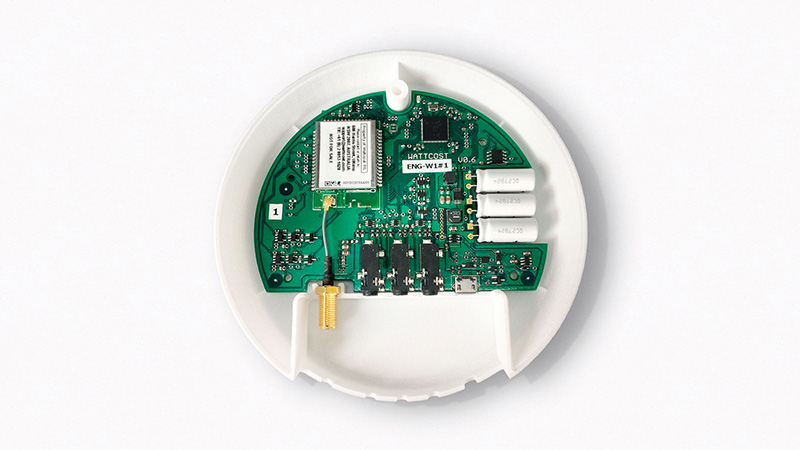 First batch of engineering PCB's is complete
It's been all action here at Wattcost HQ!
In our last update, we mentioned the connectivity issue between the base unit and the battery lid which was remedied by reshaping the top PCB (printed circuit board) with edge-plated battery connections. In the meantime, we received our 1st batch of assembled base PCB's for mounting tolerance checks and burn-in testing.
We confess that this may look boring to some, but being engineers, we get all giddy when a PCB comes together perfectly!
What's happening next?
The next stage is the final CNC machined ABS-plastic models for assembly tolerance and ultrasonic welding tests. We could go into extreme technical speak here but instead, if you have ordered a Wattcost, be assured that yours is well on its journey for summer delivery in the new year.
We'll be sure to send the next product update in November so you're always in the loop with our progress!
Best regards,
David
CEO & Cofounder